February News
What's new @LATINNO?
Winter is coming to an end in Berlin, and as the sun begins to show itself our Latin-American team regains strength to add more cases to our ever-growing database! This month we have concluded one of our sub-projects on e-participation and digital innovations in Brazil, Colombia, Mexico and Peru and we hope to be able to share our results soon. By the end of next month, the final beta version of our website should become available online, from whence we will start to upload our initial cases!
Database Progress
We have added 107 new cases to our database this month! We've made considerable progress updating and increasing our data for Brazil, Ecuador and Guatemala. We have assessed a total of 2161 cases so far!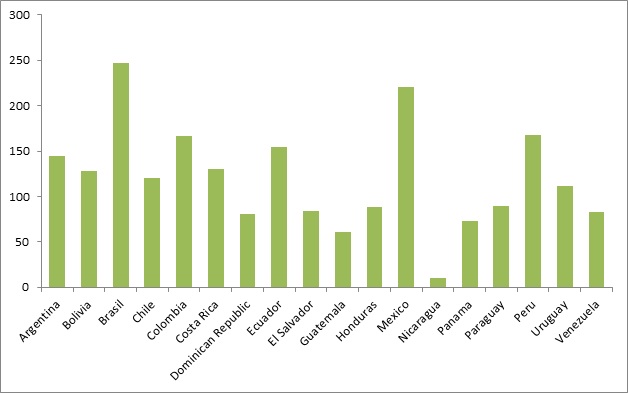 Featured Case of the Month
National Dialogue in Guatemala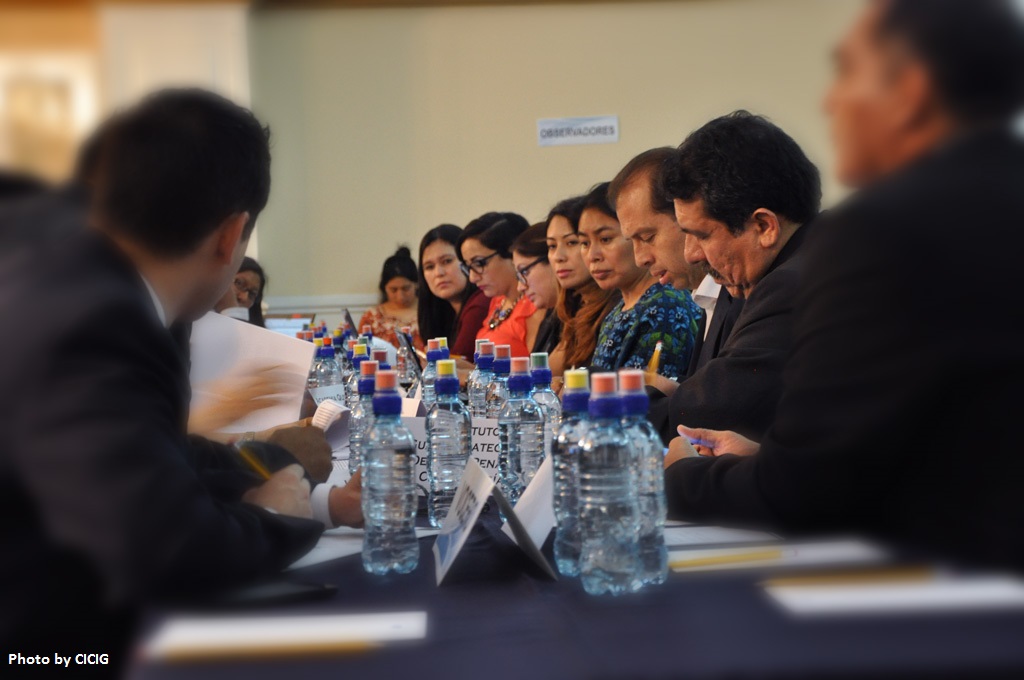 A National Dialogue for the Constitutional Reform of Justice is taking place in Guatemala, bringing together indigenous representatives, civil society and international organizations, as well as members of the judiciary and the private sector for the drafting of a proposal that is currently being debated in the country's Legislature. Among other considerations, the reforms would recognize indigenous peoples' jurisdiction and would ensure judicial independence by depoliticizing the appointment of officials.

These reforms are based on the results of a multilevel participatory deliberation that spanned from regional to national roundtables. Approving these reforms would represent a breakthrough in the country's fight against corruption and its desire for peace after the Ixil genocide and 36 year-long Civil War.

http://www.reformajusticiagt.org/
Soon @ LATINNO database!
Ecuador: Participatory Institutions up for Review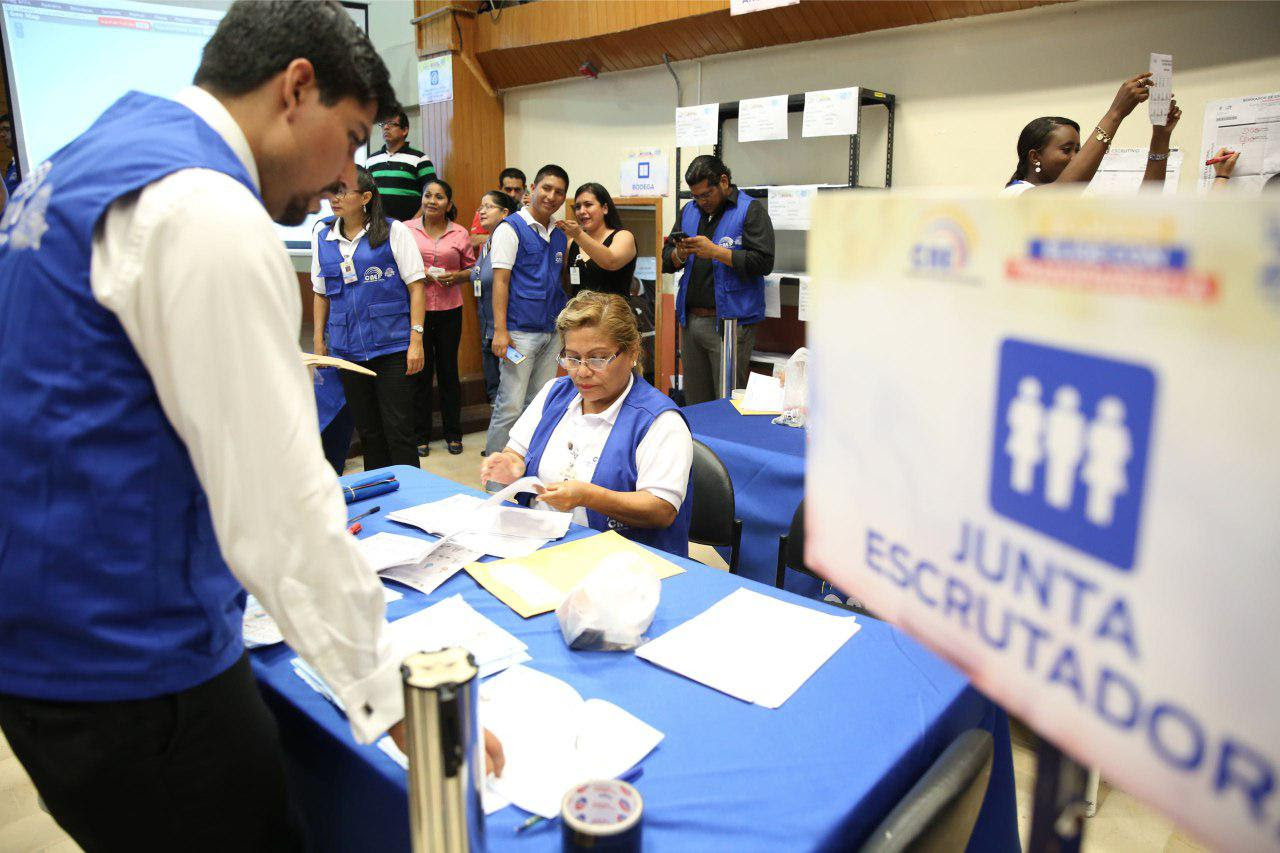 The National Electoral Council and the 2017 General Elections in Ecuador
One of the most important actors during Ecuador's general elections this month was the National Electoral Council (Consejo Nacional Electoral, CNE). This institution has been created alongside the new 2008 constitution and is aimed at including the participation of citizens in the oversight of the electoral process, with the expectation that more social control will enhance transparency and accountability. In order to fulfill this aim, the council includes among its members five participants from civil society, which are selected through a public contest conducted by citizenship commissions which are organized by the Council of Citizen Participation and Social Control.
In recent elections, the CNE has also pursued cooperation with civil society organizations in order to enhance transparency through citizen engagement. In the first round of the present electoral process, the organization Citizen Participation Corporation (Corporación Participación Ciudadana) has assisted the CNE in doing a parallel counting of votes (conteo rápido) for which it mobilized 10 500 citizens who volunteered in all twenty-four of Ecuador's provinces.
The current electoral process, of which the second round will take place on April 2nd, offers another challenge where the institutions that have received a participatory mandate in Ecuador's 2008 Constitution are up for review. The outcomes of the elections may not only decide which direction the next government should take in the changing tides of Latin America politics but also reveal how feasible and sustainable the participatory institutions created in Ecuador in the last years are.
Launch of LATINNO database
We are making the final arrangements for the launch of the LATINNO database, which after some necessary postponements will finally take place on June 27th. On this date, we will hold a small event at the WZB to present and discuss the project's main results as well as make all of our cases available online!
We intend to host a larger international event in 2018, advancing the second stage of the LATINNO Project and inviting scholars and practitioners from Latin America and Europe.