May News 2020
Currently @ LATINNO
On May 3rd the World Press Freedom Day was celebrated, reminding us of the importance of serious, grounded and free journalism, and to pay respect to media workers that have been persecuted or killed for doing their jobs. While the current pandemic situation restricted the organization of protests and mobilizations, social media campaigns were initiated to create awareness on the importance of press independence and freedom.
Latin America represents one of the most hostile regions for journalists, where they continue to be harassed, persecuted and murdered. According to the 2020 World Press Freedom Index, with the exception of Costa Rica and Uruguay, press freedom in the region has declined significantly. At the same time, repression and censorship of media have increased, and the spread of fake news and unreliable content threatens scientific knowledge. In this context, this month's newsletter focuses on initiatives that promote the democratization of the media and defend press freedom in Latin America.

Additionally, our current and following newsletters will monitor innovations that aim to address COVID-19 and its social, political, and economic consequences. These cases will be featured in our new section: "Innovations Against COVID-19".
LATINNO @ the Institute for Studies of the Public Affairs Ministry in Colombia
At the beginning of the month, our research fellow, Melisa Ross, joined a webinar on public innovation organized by the Colombian Institute for Studies of the Public Affairs Ministry (Span. Instituto de Estudios del Ministerio Público). The webinar discussed the relevance and major trends of democratic innovations in Latin America, and the role that established democratic institutions have played in the development of these innovations.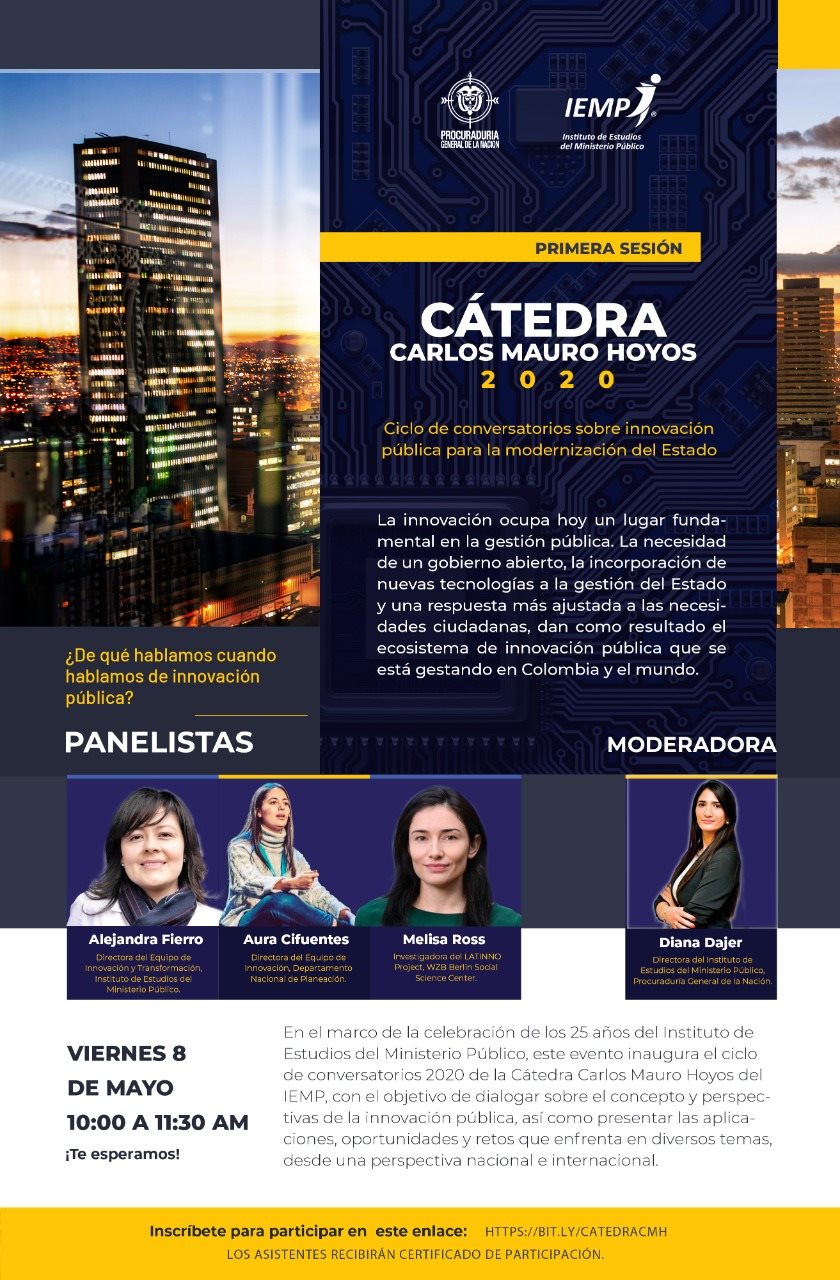 FEATURED CASES:
Fundamedios - Ecuador
The Andean Foundation for the Observation and Study of Media (Span. Fundación Andina para la Observación y Estudio de Medios, Fundamedios) is an initiative that was born in 2006 to establish a clear and direct dialogue between the press and the citizenry, as well as to open discussions and lines of action in Ecuador and the region. Fundamentally, the purpose of this project is to support the media and journalists through its network for monitoring threats to freedom of expression and association, while creating reports and carrying research and studies. The initiative also promotes projects, training and workshops to reflect on and improve press-related professions.
This innovation is pushed forward by an interdisciplinary group of professionals whose central goal is the defense of freedom of opinion and which -to this end- produces articles and monitoring reports on various State branches. Likewise, the platform allows citizens to report and make complaints related to violations of freedom of expression in their own or third parties' cases.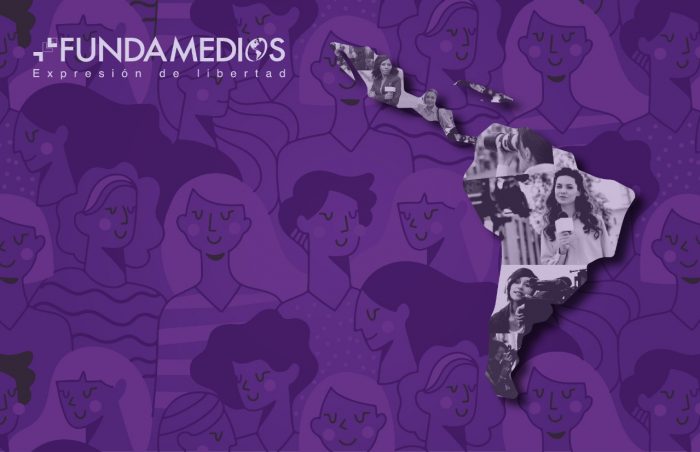 The Observer - Honduras
The Observer (Span. El Observador) is a public speaking "fact-checking" project that took place in Honduras in 2014. Its methodology was based on an exchange of experiences with other similar projects in Latin America. This digital portal, led by civil society activists, used the rating system of "Chequeado" (the leading fact-checking innovation in Argentina), but focused solely on the speeches of public officials. Citizens were able to send speeches or statements from politicians to "The Observer" in order to be fact-checked. This initiative represents one of the few cases related to the creation of a new media alternative leaded by civil society activists.

The experience began and ended in 2014. According to information released, one of the journalists who participated in this initiative was repeatedly threatened in order to stop reporting on political issues. However, according to the available information, the reasons behind the initiative's ending remain unclear.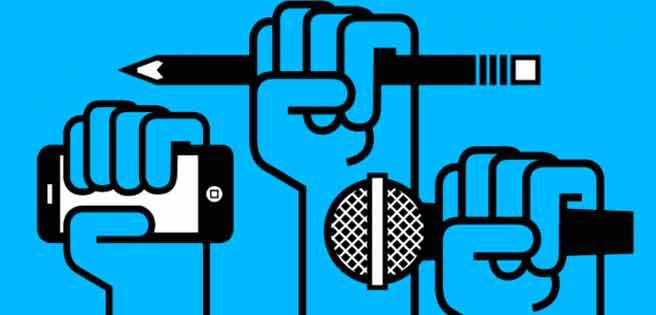 Mediatones - Transnational
"Mediatones" is an initiative implemented by "Powerful Girls" (Span. Chicas Poderosas), an organization focused on promoting women participation, leadership and gender equality in the media, where women continue to be underrepresented. In this sense, "Mediatones" is focused on opening a space in the media where women can collaborate and share journalistic content while positioning important women-related topics in the public and press agenda. Through collaboration and networking, women who work in the media sector organize joint projects to share articles and stories on underrepresented topic areas that are later published on media and press.

During 2019, three "mediatones" where organized in Argentina, Mexico and Colombia. In total, 300 women were trained through workshops on media and press related topics, and 26 articles were made public on national and regional media. Overall, the initiative seeks to create spaces that help female journalist and press workers to communicate –through collaborative journalism- stories that would otherwise be overlooked by the common media, such as harassment and violence against girls and women. Additionally, through networking and the use of digital means and social media, the initiative seeks to share the journalistic material created during the "mediatones".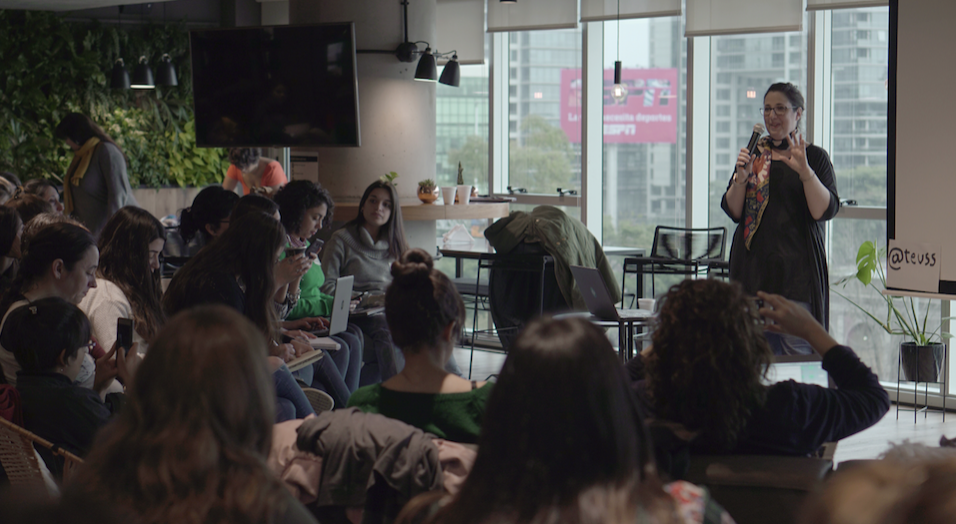 INNOVATIONS AGAINST COVID-19:
COVID-19 Public Data Evaluation Initiative - Transnational
The "COVID-19 Public Data Evaluation Initiative" aims to provide information regarding the quality and type of data that authorities in Latin America are making public. Through an Index (that goes from 0 to 100) that compares the quality of open data on general statistics and micro-data, and through the use of different demographic and geographic variables, the initiative evaluates and ranks the availability of COVID-19 related data and the quality of the governmental reports on the matter.

According to the latest results, Colombia and Mexico are the best ranked countries in the region. Citizens and civil society organizations are welcomed to provide data or updates via email. Overall, this initiative seeks to promote transparency and accountability in the official data provided by authorities in the region, allowing citizens to question and understand the public policies implemented to contain COVID-19. This innovation is implemented by Smart Citizens (Span. Ciudadanía Inteligente), a regional organization that focuses on developing digital tools for citizen participation to promote and strengthen democracy in 13 Latin American countries.