November News 2019
Currently @ LATINNO
The circulation of unchecked information is considered a threat to democratic bases, creating misinformation among citizens through the spread of misleading or false statements aimed at damaging specific actors or entities, or to create political favour or economic benefits to other parties. The increased use and proliferation of the so-called "fake news" is becoming a common tool to influence citizen perceptions for electoral and political purposes.

In Latin America, the use of partisan websites and spread of fake news during Brazil's 2018 presidential campaign had a decisive influence on the electoral results and on the deep polarization of the voters. Similarly, the recent arrival of Evo Morales to Mexico City unleashed the massive circulation of fake news on social media, increasing political and ideological divisions between citizens after Mexican President Andrés Manuel López Obrador granted political asylum to Morales, who was forced by the military to resign as President of Bolivia.

This month, our newsletter features fact-checking innovations that seek to detect and combat fake news and disinformation in Latin America while promoting democratic values, transparency and efficient governance.
LATINNO Phase III
Starting this month, LATINNO is officially entering its third and final phase. The project funding has been renewed by the Open Society Foundations to cover a final update of the database and to include cases started in 2018, 2019 and 2020. We will focus on updating registered cases and completing our database to encompass 30 years of participatory innovations in Latin America.

This will be the subject of a series of academic and dissemination publications planned for 2020. We are also planning more public presentations and a concluding international conference by the end of 2020 to share our final dataset and to celebrate our many years of work. Check our Project Page for more information, and stay tuned for upcoming news about this exciting final phase of our project.

FEATURED CASES:
Ecuador Checks - Ecuador
Ecuador Checks (Span. Ecuador Chequea) is a joint initiative between academia, civil society organizations, and media that was first implemented during the electoral campaigns of 2016 with the aim of verifying the electoral discourse of presidential candidates as a way to promote accountability and democracy, and to foster informed voting among citizens.

Today, Ecuador Checks continues to conduct fact-checking through the use of "valuation categories" that assess the validity of news and public statements of political actors. In addition, citizens can request an information rectification via email to Ecuador Chequea's team, who then analyzes and verifies the information within a maximum period of 5 days. Once the fact-checking has been conducted, and in case the information was proven to be false or misleading, the rectified and updated information is uploaded in their webpage and shared in social media.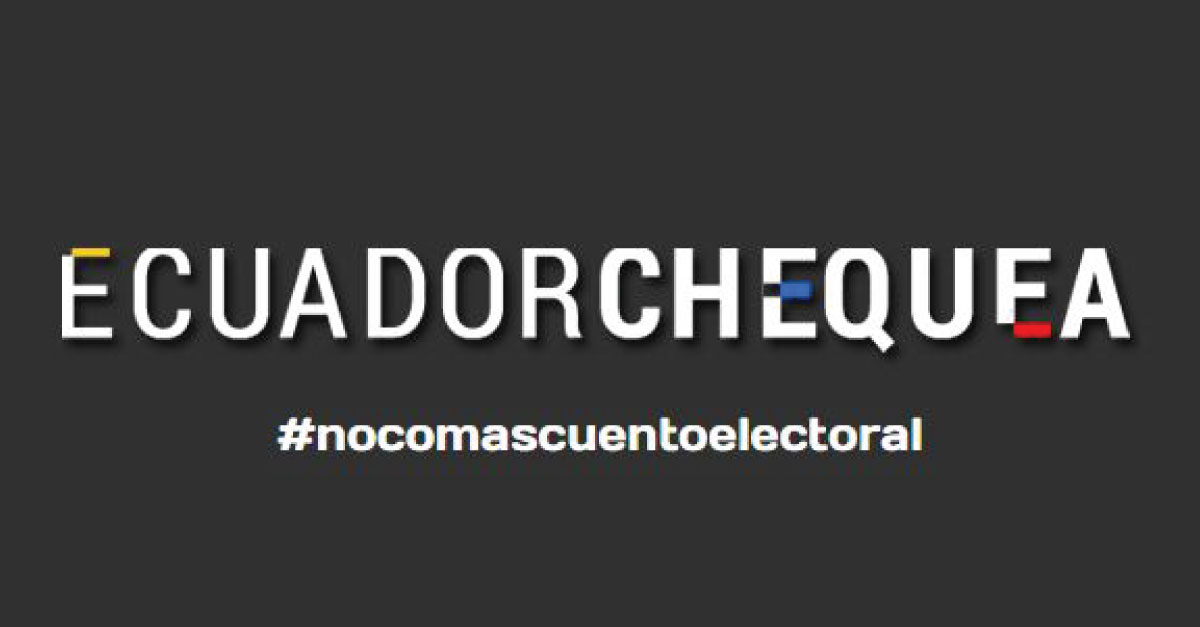 Government Clarifies - Costa Rica
Government Clarifies (Span. Gobierno Aclara) is an initiative of the Presidency's Ministry of Communication that seeks to clarify misleading information and inaccurate news shared on social media that are related to the policies and programs conducted by Costa Rica's Executive Power. The initiative particularly focuses on the analysis of the information shared from anonymous social media profiles or partisan websites, also known as fake-news webpages. Renowned and accredited media and news organizations are therefore excluded from the initiative's analysis.

To promote the fight against misinformation, Government Clarifies fosters citizen participation through social media in order to report any information from dubious sources. Citizens can also contact the initiative's team directly through social media or email.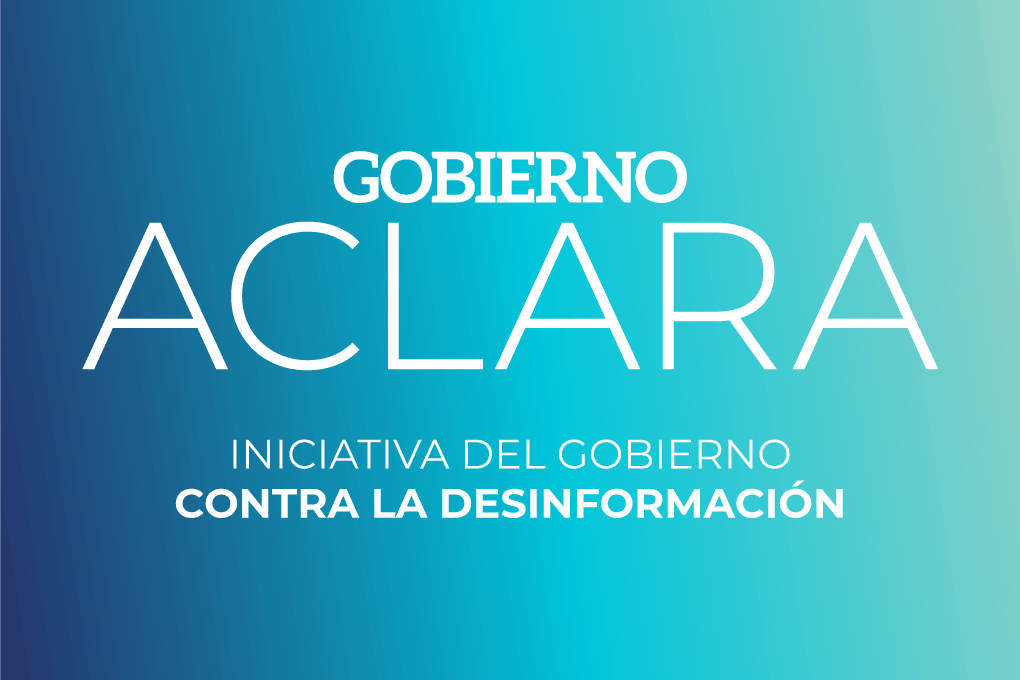 NEWEST INNOVATION:
Reverse - Argentina
Reverse (Span. Reverso) is a joint project between media organizations and technology firms, including other fact-checking initiatives, that came to action during the Argentinean electoral campaign of 2019. Through the constant control and monitoring of the main social media networks and messaging apps, the initiative seeks to detect, clarify and report the veracity of online-shared information that could be used to harm specific actors or to get political or economic advantages.

Based on scope, importance, and severity of consequences, Reverso's team selects specific cases of dubious information to verify its validity through an 8-step procedure from which they conclude the reliability of the information based on the following categories: false, misleading, true, or untestable. Additionally, and with the aim of reducing misinformation, citizens can get in touch through social media or Whatsapp in order to denounce information that could be misleading or false.